! Microsoft Ads UEP tag>
Click on any photo for more information.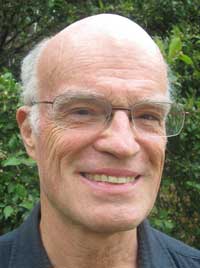 Since each sculpture is hand built, each sculpture is different. Most of the sculptures shown can be scaled up and built at garden size or larger, if desired.
Please contact me for more information, to purchase a sculpture, or to discuss a commission. I offer several ways to pay; contact me for more information.





Indoor art protected from moisture and chemicals, including household chemicals, should last indefinitely, with minimal changes in the finish over time. Clean with a soft cloth, damp if required. The shiny copper finish is protected through a special coating designed for copper, as well as careful preparation. Ask me before putting my indoor or small art objects in a humid location. Outdoor art will weather over time, depending on the material and finish; ask for more information.